A MESSAGE FROM OUR FOUNDER
We are still here to serve and
ship to you. Your family's safety and comfort is our focus. Thank you so much for your continued support of our Mom Owned and Operated Small Business. We can not thank you enough + each purchase makes a difference in the lives our team, their families, and our business. Our employees who are able will be working from home, and we are following CDC protocol at our warehouse when pulling and shipping orders. We're stocked with hand sanitizer, disinfectant wipes, and a big enough space to work while maintaining our distance. Our hearts are with you during this uncertain time and we are here to connect with you virtually. Head to our VIP mom group or hang out with us on an IG live or Tik Tok, lets all do our part to help one another through this!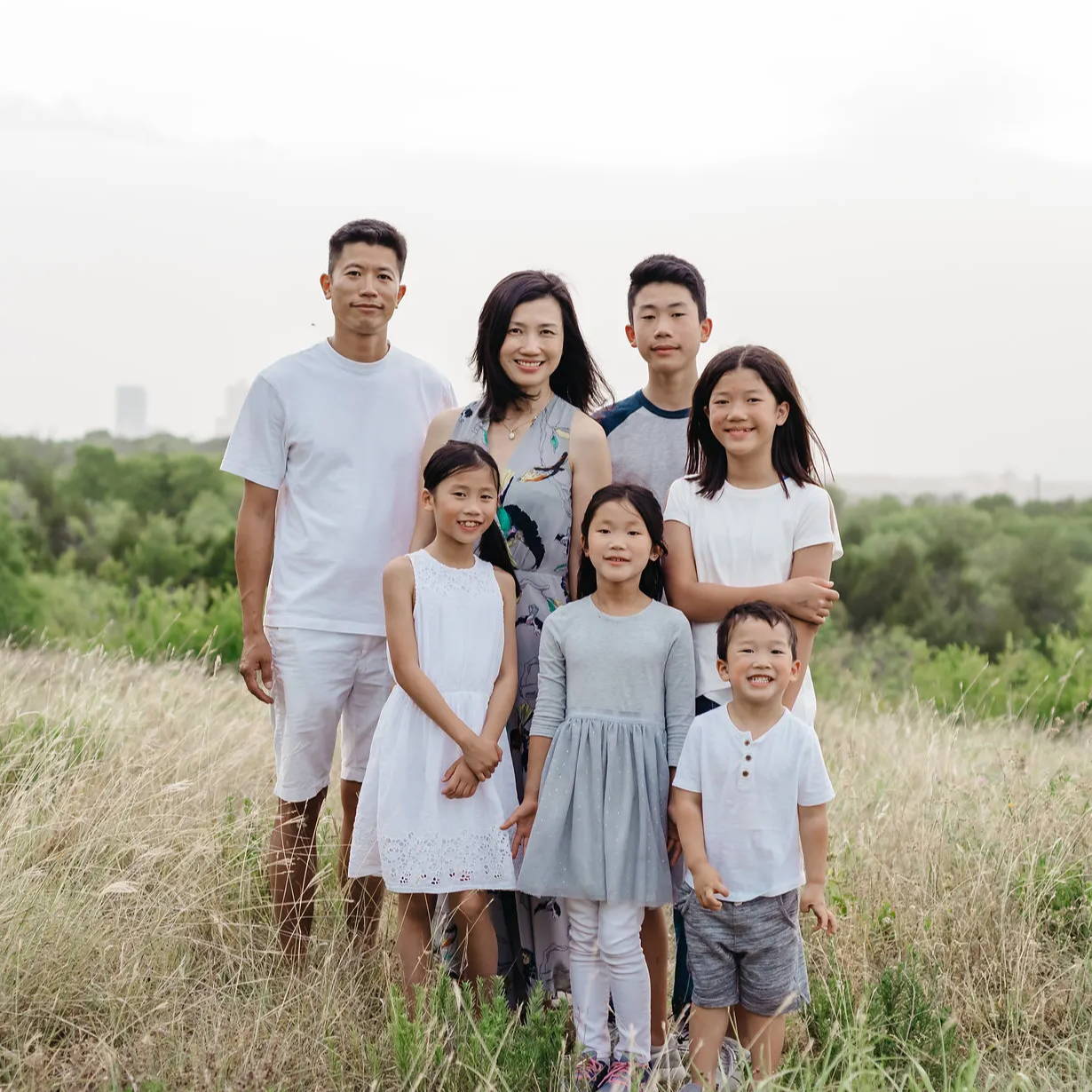 ---